Agricin's vision is to redirect people's interest in the use of natural materials in the constructions made.
Agricin is dedicated every day to transforming natural stone into remarkable resistance pieces for homes, buildings and public spaces. We are proud of our portfolio and over time we have proven to be a reliable partner for our clients..
Craft-polished natural stone has given the world amazing masterpieces.
At Agricin we seek to bring aesthetic value to each project through creativity.
Following the trends in design and architecture, we offer our customers creative solutions.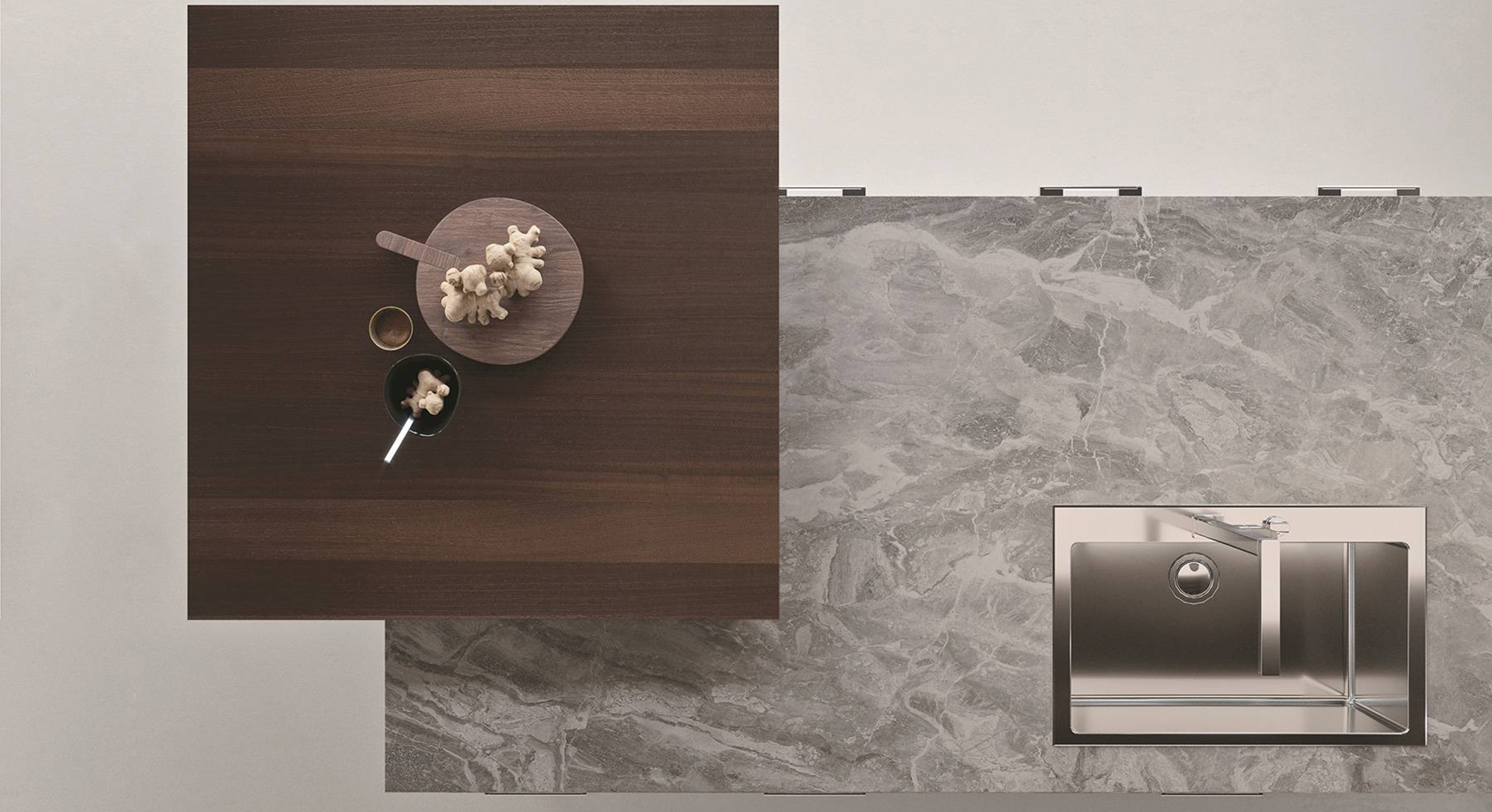 Involvement. Quality. Tradition.
INVOLVEMENT
At Agricin we love our job.
Our involvement translates into dedication to the client, and towards community.
We want to be part of the community and support its sustainable development.
QUALITY
At Agricin, we seek to ensure that every product is delivered to the highest quality standards. We like the job well done.
To achieve these standards we have implemented quality monitoring systems and we seek to bring the best equipment and technologies. We invest in people, we are concerned with their evolution and wellbeing.
TRADITION
Natural stone processing is a traditional craft that has provided mankind over time with constructions and durable objects of heritage value..
At Agricin, we respect tradition, we are inspired by it and seek to protect nature and heritage.
Exhibition and storage spaces - 6.000 mp
Number of customers: over 2000 / an
Profiling capacity – 500 ml / day
Production capacity - 1.000 sqm / month
100% Romanian entrepreneurs