The fireplace is the heart of the house. In the evening when you get home, Winter, the most pleasant moment is when you relax on the sofa, in front of the fireplace, where the wood crackles gently.
The fireplace warms the interior of the room. Positioned in the corner or in the center of a room, a fireplace will always attract attention. And for this aspect, architects and designers turn to natural stone to enhance its natural and warm appeal.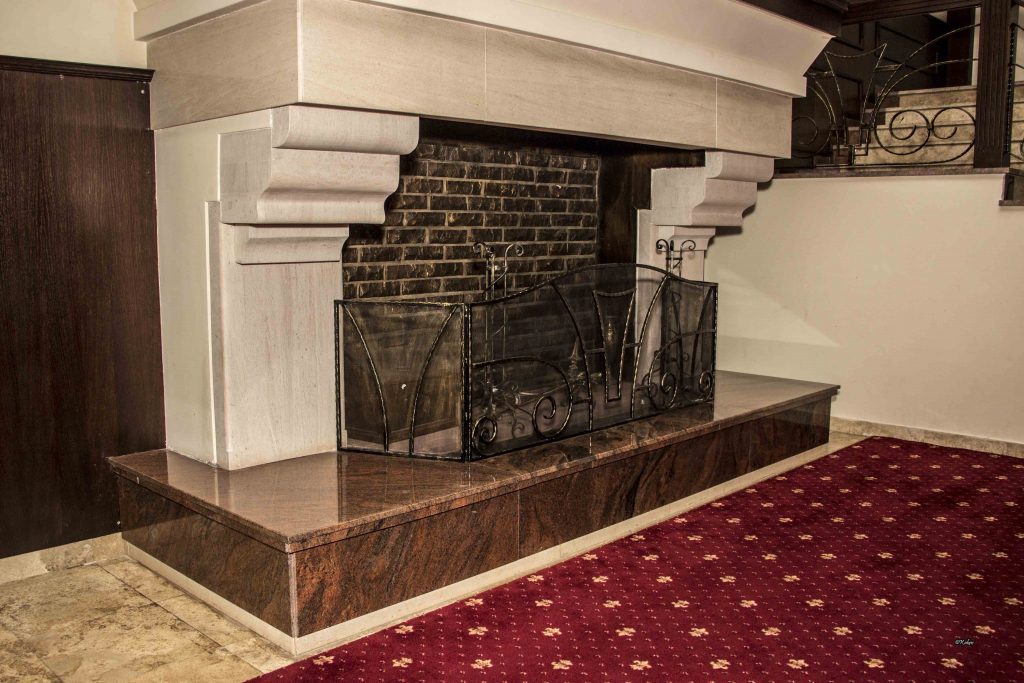 Beautiful and comforting, stone fireplaces are customizable, practical and spectacular. When you think of a stone fireplace, you immediately think of something old, rustic and cool, but it doesn't have to be like that. Actually, there are 5 advantages for building a stone fireplace.
WHY CHOOSE NATURAL STONE?
1. Natural stone is a central visual point, charming
Natural stone is visually distinct and elegant - like marble and granite – or rustic. Because it is formed in nature, it has rich tones and shades, which are warm and welcoming. It allows for artistic design and blends the interior of a home with the exterior architecture and landscaping if the same stone is used. The color variation blends perfectly with the current minimalist and maximalist decor trends, adding depth and interest — the organic shapes and textures of natural stone harmonize perfectly with wood accents and other decorative stone accents.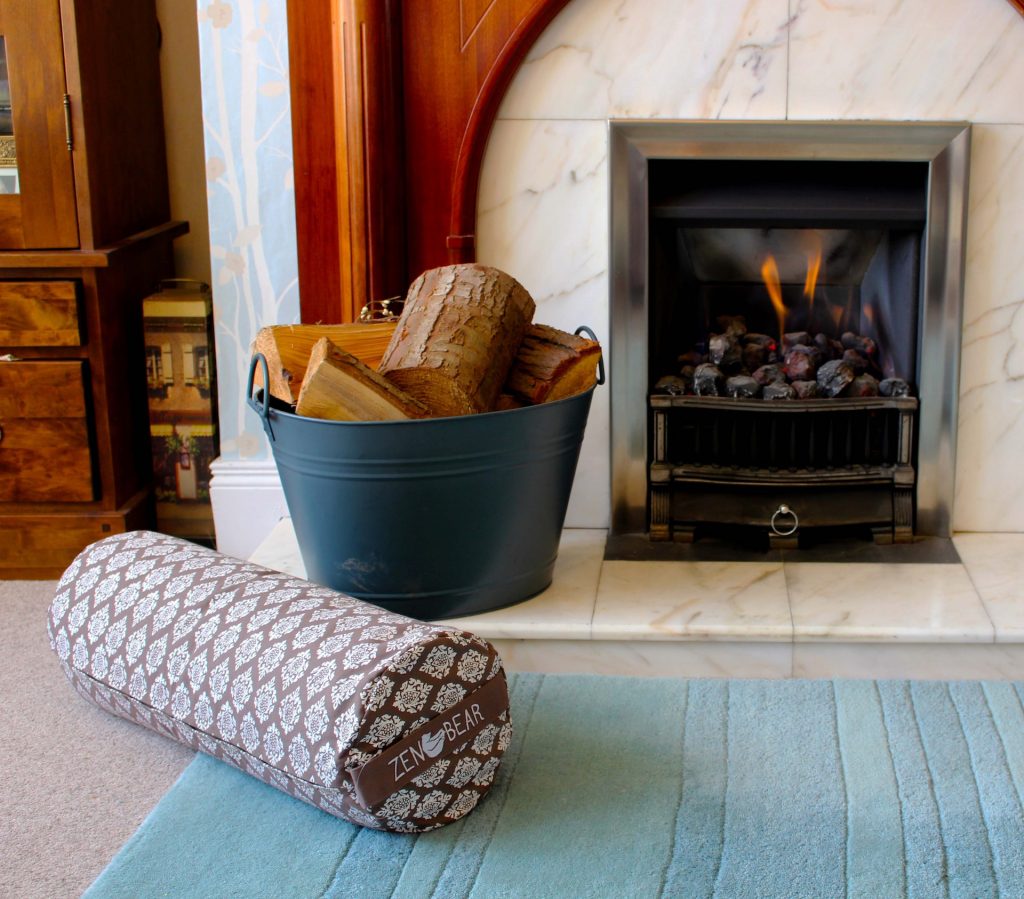 2. Longevity
Natural stone is one of the oldest building materials in the world and has an extraordinarily long lifespan. You can see this aspect in ancient buildings around the world, where natural stone survives, while other materials fade and do not pass the test of time. Objects made of natural stone have several lives without losing their luster.
3. Durability
Natural stone is known to be practically indestructible. It can be handled easily without falling apart and is highly resistant to damage from flooding or mold. It is precisely for this reason that many use natural stone in the areas that give them the biggest headaches, such as bathrooms, floors and fireplaces.
4. Natural stone is ecological
There are no harmful chemicals or toxins in natural stone. Because it is extracted from the earth, its carbon footprint is significantly lower than other manufactured materials. Stone can be easily recycled and reused, extending its life and reducing waste in landfills. Its long shelf life means, also, that it does not need to be replaced often. In many ways, stone is one of the first environmentally friendly building materials that we continue to use to this day.
5. Natural stone increases the resale value of the home
Real estate agents and architects agree that natural stone increases the value of a home and provides a high return on investment when owners decide to sell.
Natural stone can increase the value of a home by up to 25% from its sale value, when associated with stone countertops, FLOORING, bathrooms, outside areas, fireplaces. Due to longevity and low chance of replacement during ownership, it is a once in a lifetime investment.
Do not forget!
Marble is of a rare beauty that is impossible to replicate and can always be polished for a brighter look. Granite is an excellent choice for any contemporary space and is one of the heaviest and strongest stones available.
AGRICIN consultants recommend everything you need to create the much-dreamed-of fireplace.
We are waiting for you at the Showroom!