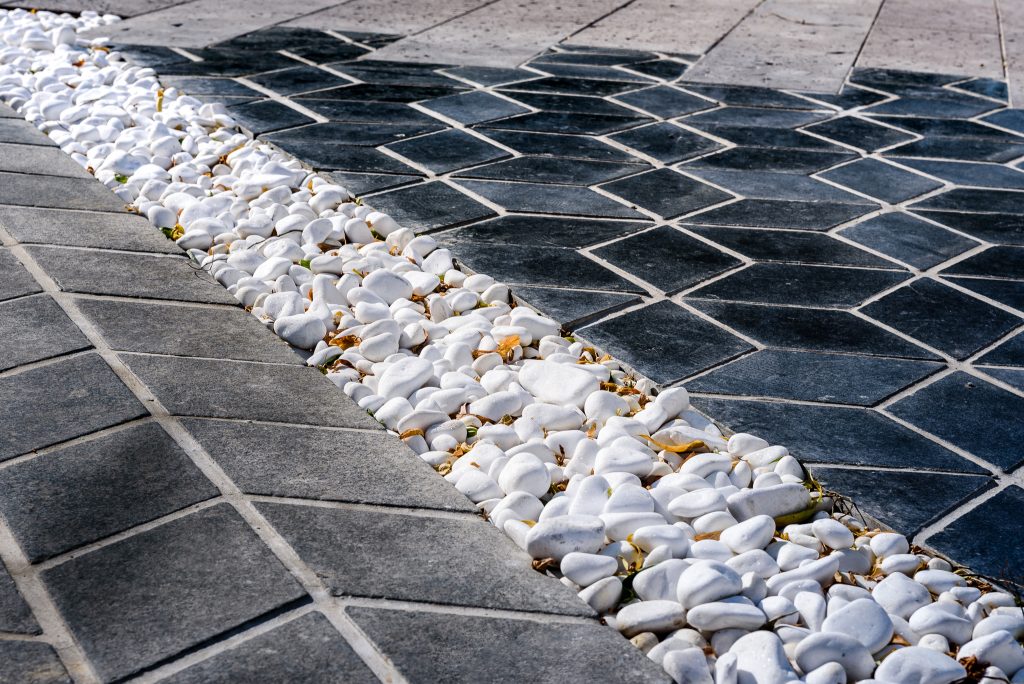 Natural stone for exterior
The landscaping season begins. The sun and the beautiful weather urge you to arrange your garden and outdoor spaces. It is a real pleasure when you give the grass and the rays of the sun to start rearranging the garden..
Natural stone offers resistance over time, but this is not the only advantage. Actually, there is at least 3 great reasons to choose natural stone for outdoor landscaping:
• Aesthetics
• Performance
• Durability
First, you want something that looks great no matter what type of stone you choose, you will not be disappointed. Wide range of models, from color to grain, it proves not only that there is something for all tastes, but also that the result will be truly unique.
ADVANTAGES NATURAL STONE
Natural stone is a material 100% created by nature and used by the greatest international designers. Resistant to pressure and impact, which means it requires less maintenance than wood or terracotta, so it is the ideal material for pavements.
Natural stone surpasses finishes such as plaster, stucco and paint because it is very weather resistant. Also, serves as an additional layer of insulation against the cold.
AGRICULTURAL PRODUCTS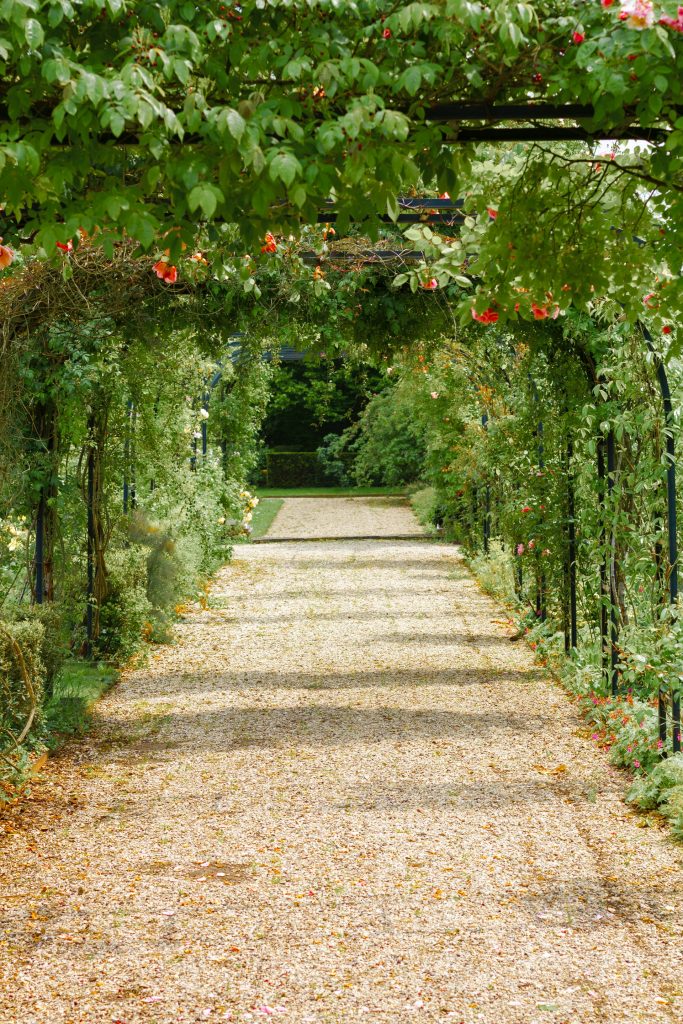 At Agricin you will find stone natural for the exterior in several forms: decorative stone, pavements, mosaic, dale, high quality cubic stone and decorative fountains.
Our consultants are always there get ready to give you all the information you need to do it the best choices for your dream garden.