The beauty of natural stones gives uniqueness, but also the value of your space, inspiring elegance and sophistication. To preserve the special aesthetic appearance of natural stone surfaces, but also historical monuments require their periodic maintenance and cleaning.
Because, at AGRICIN we offer you the right solutions to maintain them, over a long period of time.
TYPES OF SOLUTIONS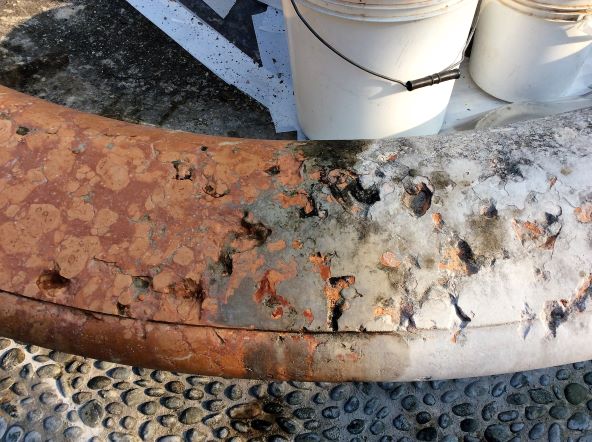 AC + ANTIQUE STONES : acid treatment. It is suitable for natural calcite stone surfaces, for renovating or polishing tables, Countertops, steps or the surroundings of swimming pools, which provides an effective finish and creates an acid-resistant surface.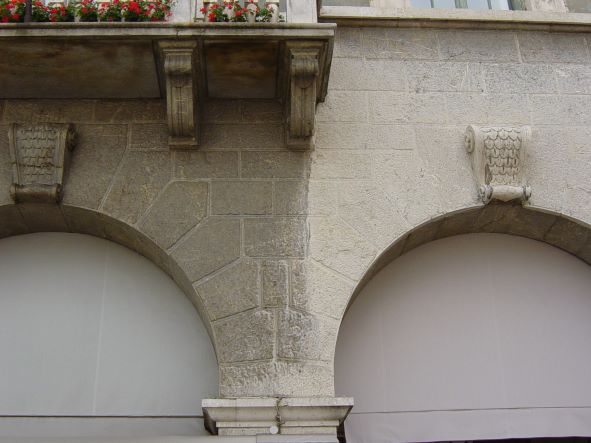 DESMOG: helps to restore historical or very old monuments. It helps to restore the facades, COLUMN, the walls restoring their original appearance, without damaging their structure.
It is effective for cleaning surfaces covered with smog, carbon, residues caused by atmospheric pollution, being suitable for marble, granite, cement, limestone, brick and concrete.
PLATINUM SOLVENT 2.0
Cleaning solution that penetrates the surface of the stone creating an invisible barrier against moisture and rising damp and protection against stains: oil, fat, coffee, what do you have, food, general dirt, smog and mold. It is recommended to use for marble, granite, slate, floor tiles, quartz, volcanic stones, concrete, cement, terracotta, natural and artificial stones.
PLATINUM STAIN OUT
Platinum Stain Out Solution removes yellowish and brown stains from moisture, being water based and can be used on marble, granite and all natural stone surfaces.
PRO CLEAN 04
Detergent for heavy conditions , strongly alkaline for deep cleaning of floors, bathrooms or kitchens, it is recommended to be used for surfaces, such as granite, marble, natural stone, mosaic, ceramic, porcelain, terracotta, quarry, dale, cement pavers.
PRO CLEAN 05
Acid-based cleaning solution with an ideal combination for cleaning mortar, cement and adhesive residues, of limestone deposits and efflorescence of salts . Recommended only for matte marble finishes, LIMESTONE , slates, travertine and for polished granite, ceramics, porcelain, terracotta, tiles or pavers.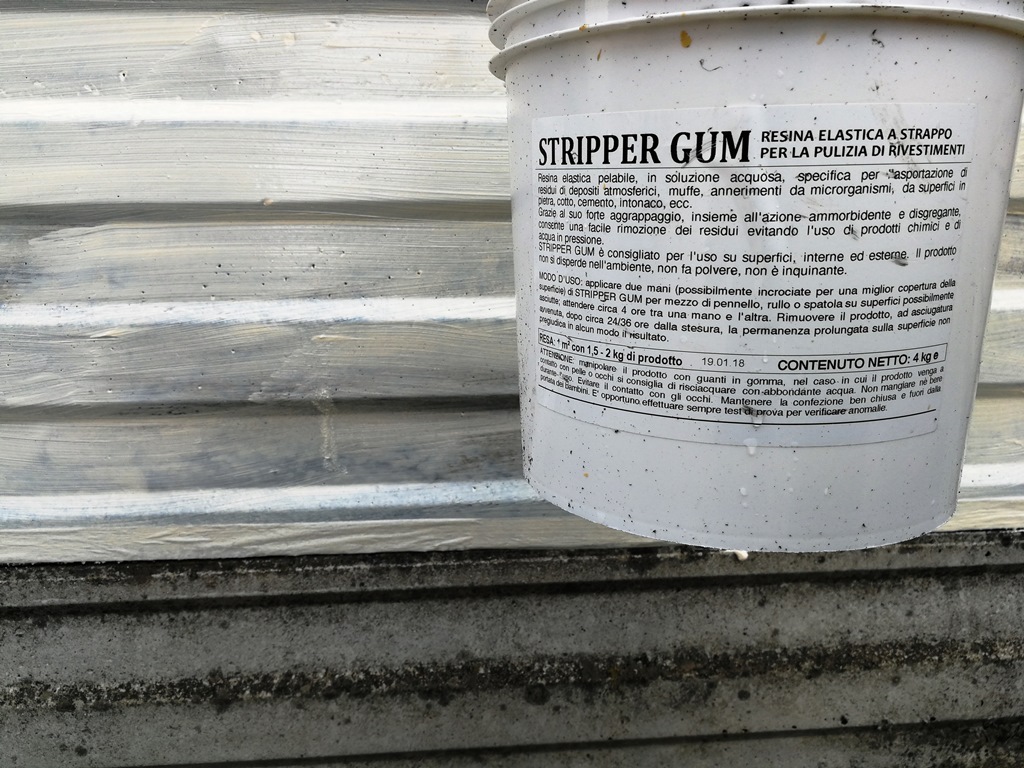 STRIPPER GUM
Professional water-based detergent for general cleaning, Stripper Gum quickly removes wax and is suitable for granite and marble surfaces, natural ceramic stone, porcelain, career stone, stone slabs, cement pavements.
At AGRICIN we provide the most suitable solutions for cleaning and reconditioning natural stone surfaces, to maintain their beauty for a long time. Ask our consultants or visit the Agricin Showroom for purchases or more information.